Anyone 8+ years old can do this meditation. It is truly the time for everyone to find Truth within and become complete. Enjoy various stories from our members who have experienced this method of discarding mind and join this amazing flow of the universe !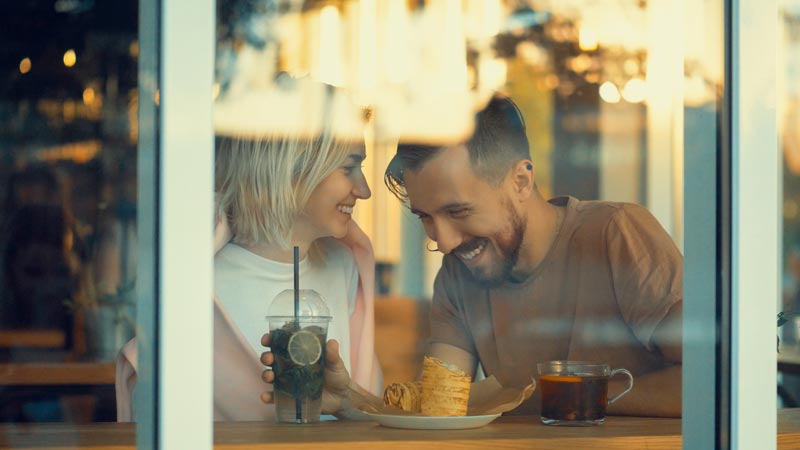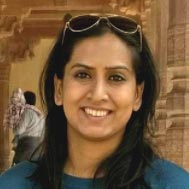 Lipsa Mohanty
/ Business Analyst
Around 2020, I was suffering from a series of issues like anxiety, depression, OCD, etc. But, when my father introduced me to Gurgaon Meditation, the magic started. The method of this meditation allowed me to discard all my false thoughts that I have stored in my mind since birth. I realized that I was neither my mind nor my body. Over time, my fears vanished. I felt lighter by the day and happiness radiated from my face. I learnt how tiny my problems are in the vast expanse of the universe. This meditation method soon became my strength and my savior to be able to discard anything. I found that the universe was me and that God resided within me. I found my faith back. And, that self realization was the magic of meditation.
Ria
/ Consultant
The peace and calmness this meditation brought within the first week itself, motivated me to continue following the method without any doubts about its effectiveness. Following this method brought a consistent positive outlook and that has enabled me to solve daily life challenges with simplicity. Meditating has become a part of my routine - sometimes even more than once a day. This meditation follows a simple and very effective method to manage oneself and become closer to the universal truth. The sessions are very well guided by both the mentors and they patiently responded to any queries that arise during one's journey. I am grateful for having come across this method.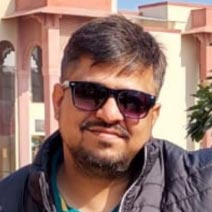 Ankit Arora
/ Businessman
This method is a blessing from the universe for humankind. Meditation is so simple and very efficacious. I was suffering from chronic depression, OCD, and post-traumatic disorders, so I tried more than 15 ways of meditation happening all around the world, but had very little or no benefit. This method clears all the mind clutters without any intellectual understanding. The rewards are infinite. Most importantly, all your doubts, worries, anxieties, fear and anger will gradually fade away, bringing you good luck in all aspects of life. I feel so blessed and my quest to find alternative paths is over now.
Sankar Kalyan
/ IT Consultant
Discarding, abandoning, shedding - these are positive traits that I realized practically through the simple, yet effective method taught here in these sessions. One need not gain knowledge, as knowledge, permanence or God is within you. All you need to do is discard the debris you have accumulated over the years and realize that you are collecting debris while recalling them and shedding them thereafter. I feel lighter. I feel I can see myself, as if I am watching another person. And that's curiously liberating.
Piyush Kumar
/ Solar Engineer
While doing this meditation, I realized that all worries originate in the mind. However, the good news is that the mind can be made stress-free by discarding the false mind through this meditation. What attracted me was the simplicity of the method. Having tried out various meditation techniques, I can vouch that this is the easiest one out there. Initially, I had started this meditation just to get equanimity of mind. But, this meditation promises much more.
Timcy Kapur Tuli
/ Housewife
While doing this meditation, I experienced lots of changes. I became very confident, acceptable about myself and free from judgement by me and others. I also became very positive about everything, and also about my past which was the biggest obstacle. The more I threw away, the more I got the clarity. I am so happy that I've got to know the true purpose of my life.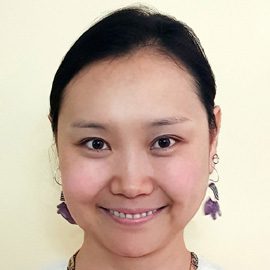 Seiko Uchida
/ Entrepreneur
After the first session, I confirmed that discarding the false mind and becoming true was the most important thing in life and this was the real education. So I immediately made my kids also join. The more I discarded my mind, the more I enlightened the ways of the world. And my health condition also started to improve a lot. You can truly wake up through this meditation.
Shamul Sharma
/ Captain & Music Producer
This meditation even didn't demand anything like do's and don'ts. Through only a simple method, anyone can get awakened to Truth by himself, without any given knowledge. It was constant globally. Seeing and experiencing such difference made me stick to the method. Now I cannot imagine my past self who suffered from stress and depression before doing this meditation.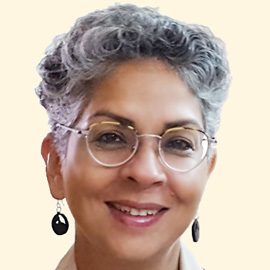 Madhu Roy
/ Housewife
I could finally stop my search, when I met this meditation. While following the method patiently, my dreary depressing life started to change significantly. This method is certainly the shortest way to the Truth and its promise is far bigger than any other path. Not only will we find the Truth, but we can live eternally as Truth starting from this lifetime itself.
Anuj Vasudeva
/ Architect
This meditation had a simple method to discard the false mind, universally applicable to all human beings. I started to empty myself gradually by following the method. Rather than gaining knowledge, I started to get enlightened with true wisdom. All my inhibitions started to vanish, and I saw the world without my own perceptions and judgement. Needless to say, I got a new life.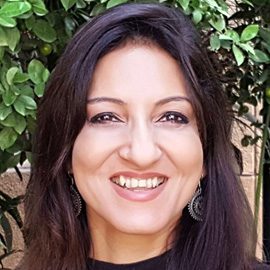 Minni Vasudeva
/ Architect
This meditation helped me to realize that the problem was never something external, like the situations or other people. It was all within me. While doing this meditation, I was able to reflect all that and cleanse myself. It has brought me to state of constant bliss, happiness and contentment. I really wish every human would do this meditation.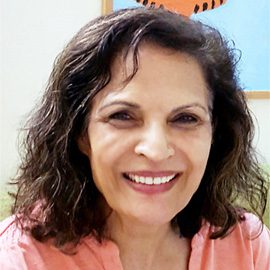 Manjuu Shrinagesh
/ Textile Designer
The method was amazingly simple. In a short while, just by discarding my mind, I began to feel happier, lighter and more communicative. Things in my life were opening up and changing effortlessly and unimaginably. Now there is a new found peacefulness, joy, happiness, serenity and a deeper understanding that when you surrender completely, you see perfection everywhere.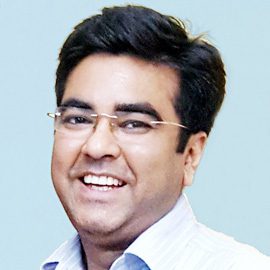 Abhishek Ashok
/ CA
After doing this meditation, everything in my life started to be managed without any stress or effort. My earlier thought that we should manage everything has disappeared from my life. Visiting the center everyday and meditating has become the most important part in my daily routine. This method is truly amazing.
Abha Sharma
/ Architect
While doing this meditation, I realized that this meditation had the power to live through all the challenges that human mind creates; boredom, queries, frustrations, etc. Now I have inner peace that does not get perturbed by outward events. I go out and meet people more easily than before, as I do not judge people anymore. It is a blessing from heaven.
Interview with Our Members
Feel free to share your needs. We will contact you !