I can't concentrate on meditation because I'm constantly distracted by my own thoughts
First of all, we hope you can accept that 'concentration' is not something you can forcefully have. As long as you live in the human mind world increasing 50,000-60,000 thoughts daily, it's only natural that you cannot concentrate well. Therefore, this meditation does not require you to concentrate right now. Rather, concentration is the 'result' this meditation will give to you.
Not being able to concentrate means a lot of thoughts come up from your mind. Since you are meditating on throwing away pictures which are remembered thoughts, it is a very desirable situation to have a lot of thoughts come up. Because as long as you're in the process of throwing away, a lot of thoughts coming up means you can throw away a lot of things.
Let's think about it this way. You're cleaning the house where the lights are broken, and the garbage doesn't stand out much because it's dark. However, not being able to see much garbage due to the darkness doesn't mean that the house is clean, right?
Just because there are not many pictures coming up, it doesn't mean you don't have them within. So the fact that you are living in the picture world and are incomplete doesn't change whether thoughts are coming up or sinking down. When a lot of thoughts come up, because they can be aware of and thrown away, it's not a sad situation when you cannot concentrate, but rather a welcome situation when you can throw them away. It's only when you actually get rid of them from your within that your mind becomes cleaner and the true change towards completion begins.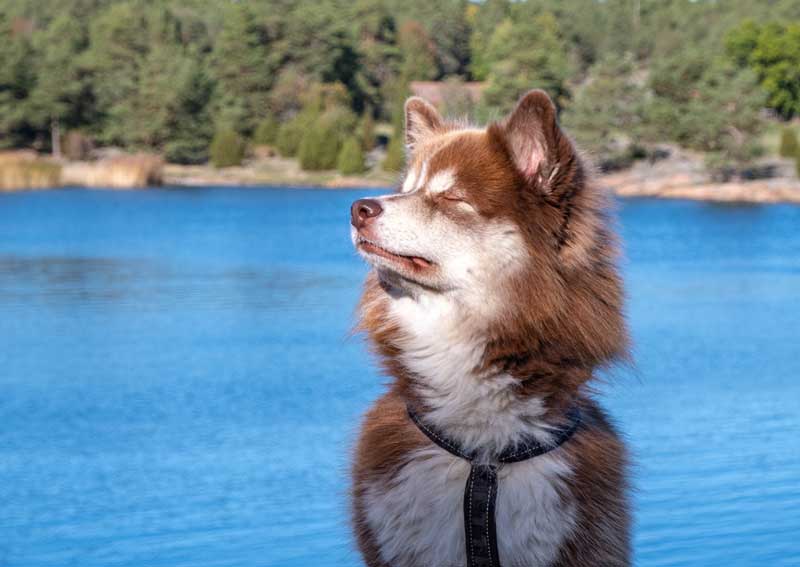 You know, the method we use for throwing away in this meditation is extremely simple. Whatever comes up in your mind, you can just throw it away following your level method.
The only reason why you couldn't achieve things and couldn't solve the problem even though you tried is because you didn't have Truth within you. Therefore, if you discard your false mind, Truth/God within you is revealed exactly as much as you discard it, and everything is achieved and solved from Truth.
Throughout your life, you've been wandering enough in your thoughts, and you've also realized that nothing has been solved and nothing has been gained. Yes, nothing can be achieved or solved in the human mind world. You should first get out of that illusionary world.
As far as you have met the method to achieve everything you want, to know all the meaning of the world and to live happily eternally without any worries, let's not give up and cleanse the mind sincerely. If you discard the human mind (karma, habit, and body) according to this method, you can live happily eternally by being reborn as the true mind which is pure emptiness. In a word, you get to the ultimate state where there is nothing more to discard and nothing is lacking.
Anyone can do it, and of course you can.
As long as you're determined to find Truth, Truth will guide you. Let's keep going till the end having faith in Truth and the method which came from Truth. All those who did so achieved completion. You can do it, too.