I wonder if my mind will ever be thrown away, and whether this meditation will ever end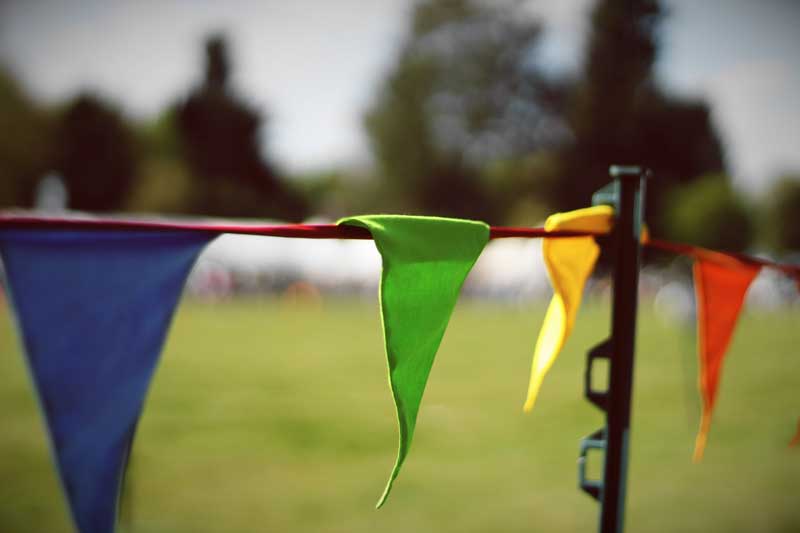 There is no end to adding, but there is an end to subtracting.
The human mind that continues to be added is false and illusion, so no matter how much you add and add, it cannot be fully filled and gives you more hunger. However, when this human mind is discarded, the original living universe mind which cannot be discarded remains.
In the meantime, as there has been no method to empty this human mind, no one could see the original universe mind. However, as now it is time for completion, anyone can discard their own human mind and have God's mind.
This meditation consists of discarding the human mind, which is the karma, habits, and body in order to achieve the human completion. The reason why humans had no choice but to live in the human mind world is because the human body is a camera that takes pictures every moment and stores them in the mind. Humans are incomplete, because they live in the pictures inside the world of their minds overlapping the true world.
But, when you discard your mind completely following this meditation method, the existence having that ability will make you be reborn as the body and mind of the eternal living universe within you. That is the end of this meditation, the human completion and Moksha.
When you achieve the human completion, your mind is changed to the true mind, and your body is changed to the true body which is no longer a camera. Only then can you live an eternal life without death as a complete being.
Once you become complete and have God's mind, there is no stress, no pain, no resolved questions and doubts. Instead, having all the answers and wisdom, only a peaceful, calm, and extremely happy state continues. Everyone wants to live happily, eternally without any issues. That is also the reason why you are meditating.
While meditating, you may wonder whether your mind can be fully discarded and whether this meditation can really end. This is because there are always doubts in the human mind. However, as there is no Truth in the human mind, there is also no answer. The answer exists only in God's mind which is Truth.
If you truly want to clear your doubts, finding God within you as soon as possible is the only way. In order to find God within you as soon as possible, you should be able to throw away the question or doubt that emerge from the human mind knowing that it is just a picture. As much as you discard your mind, you will reach God within you more quickly, and all your questions will be naturally resolved.
Already, countless people around the world have found God within them and are living an eternal life in the kingdom of God, for there is the clear method to discard the mind in this meditation, and there is always an end to discarding.
In addition, at the end of this meditation, as you can be reborn as the true mind which doesn't accumulate pictures and the true body which is not a camera, all about the human mind can be completely over. In other words, it is possible for a person to completely escape from the false world and to live eternally without death in the true world.
In this age, if you have met the method to live eternally, you should become like that. There is no reason why you can't do it, as many people have already achieved it. Even if you hold on to the question of "will it end or not," you will never find an answer. This question will only be solved clearly, when you have done this meditation to the end and have actually achieved the human completion.
We hope you can reach the true world within you as soon as possible, be reborn from there and live happily forever.